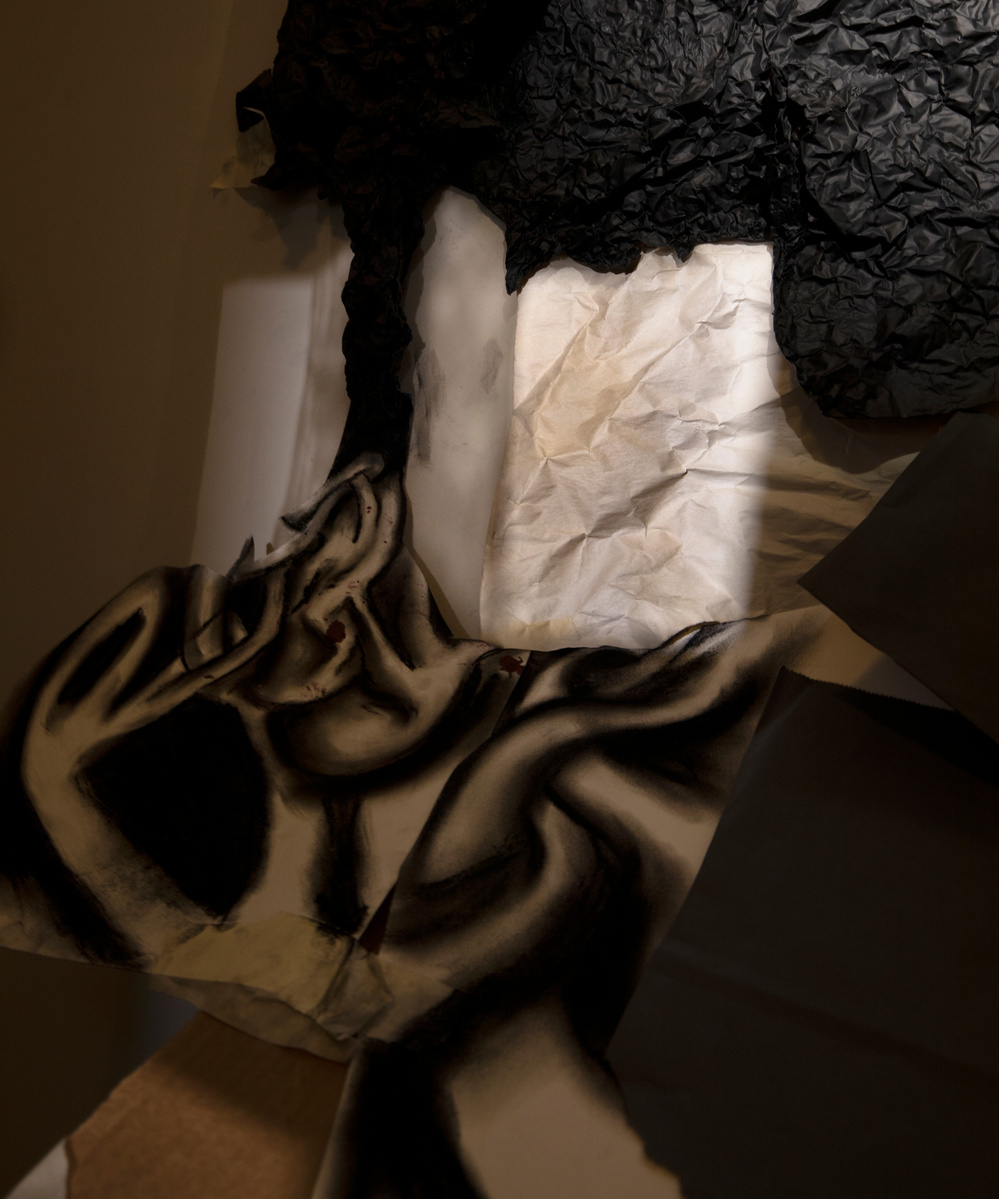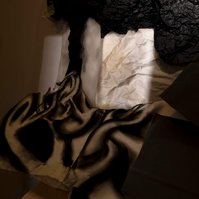 Email Updates
Sign up with your email for infrequent updates on Sophie's work.
Hi I'm Sophie! I am a photographer and mixed media artist. Thorough the conceptual backbone of photography I use abstraction, compositing and collage to address conflations between internal and external experiences. Using my art to separate, question and morph what it is to understand the "self" as we exist in a social structure and as individuals. On an individual and collective level I find that the struggle between reality and fiction is a central part of that question and it's something I always come back to when creating my work.
Sophie Cannon is an artist from Golden Colorado based in Baltimore. She graduated Magna Cum Laude from Maryland Institute Collage of Art with a BFA in photography and minor in art history. Through her practice, Cannon uses multimedia techniques that rely on experimentation, intuition, and questioning the nature of photography and the act of looking. With her work and approach Cannon ties her art with her personal experiences in the world, addressing questions about the nature of existence and reality.